You know what they say: the people make the place. Lone Star is fortunate to have a team of experienced professionals dedicated to making our barn the best it can be.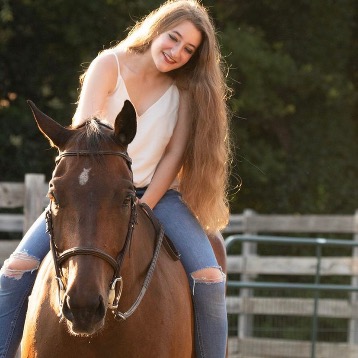 SAM LENT
Assistant Trainer
Sam brought five years of riding experience in Florida to Lone Star when she joined us as a student back in 2017. Since then, she has transitioned to using her skills in the assistant trainer role where she plays an integral part in making LS a great place. Her dedication to the animals shines through in all that she does, and we are grateful to benefit from her detail-oriented approach. Whether the task is administering meds, teaching riders of varying ages and abilities, or caring for Patches, the barn cat, we are confident that any job done by Sam is a job well-done.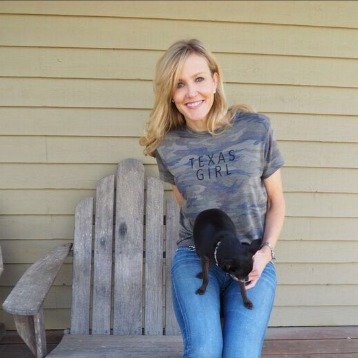 CHRISTY BRYANT
Owner
Horses have always been a part of Christy's life. She grew up riding in her backyard. Her daughters inherited the "horse gene" as they both love riding and it was their interest in horses that led Christy back to the horse world in 2005. In 2007, Christy developed Lone Star Stables so she could share her and her daughters' love for horses and the hunter/jumper sport with the Austin community.
KATHERINE WOODWARD
Head Trainer
Katherine Woodward began her riding journey at age eight and continued to ride through college at Colorado State University before returning to Texas. Katherine joins Lone Star after many years as barn manager and trainer at Rio Vista Farm, where she guided many riders from crossrails to multiple year-end awards. She has an eye for detail that she loves to pass on, emphasizing not only the development of great riders but also of great horsepeople who never stop learning. Katherine is active in the Central Texas Hunter & Jumper Association, serving on the board of directors and currently acting as Vice-President.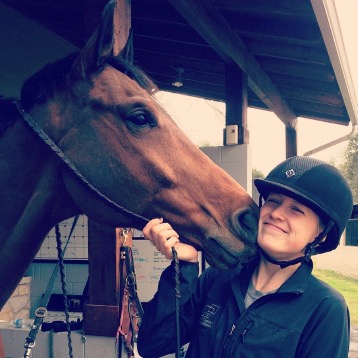 MADELYN MAY
Barn Manager
Madelyn was lucky enough to grow up spending countless hours at Lone Star and now is even luckier to still get to call this place her barn home. From the pony hunters to the big eq ring, Madelyn progressed through the levels before heading to college, competing on Cornell's NCAA equestrian team. A love for this barn and these animals drives her to do her best to make Lone Star a place for riders of all levels and ages to excel both in and out of the saddle.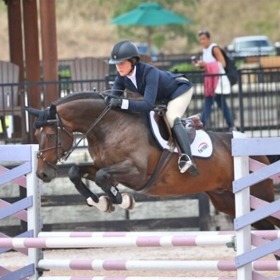 GRACE CRAWFORD
Assistant Trainer
Bio coming soon!